#
Home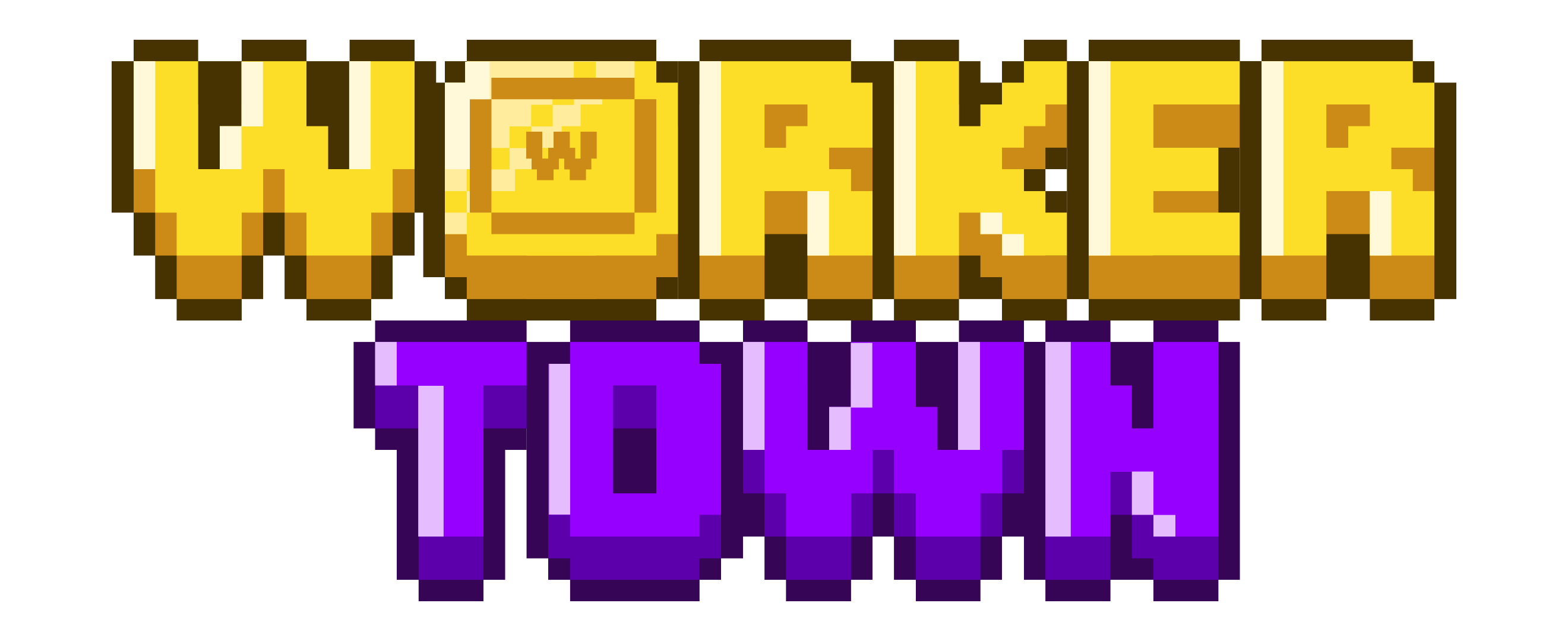 #
Introduction
WorkerTown is a game inspired by many series of Play-to-earn games bringing through pixelart, a defiant looking and cured esthetic. Become a landlord having your own Town where you can choose either; from adopting Workers to make them work in your town for a salary, making them breed in order to get powerfull combinations or buy a house and let the Workers rest faster and even rent your own beds.
WorkerTown is built on top of the Binance Smart Chain that gives players full control of their digital assets to participate in an enjoyable gaming environment. Both Houses and Workers will both be minted in the ERC-721 standard which may be traded freely on our own NFT marketplace.
Our main objetive is to create a balanced long-term gaming environment for players to enjoy their daily gaming quest while being able to colaborate between others who need a game with a low-end entry cost and with those that choose a high-end entry cost as well.