#
Workers
#
Description
Workers are adopted from the Tavern using COINS each. The price of adopting will vary and will be increased on demand automatically. Each Worker has a Salary that represents the income that they will generate in their working shift.
After completing a full working shift and being Called Back on The Tavern, the Worker will need to rest(the rest time will be equal to the time worked).
Each Worker has 4 health points that can be randomly lost while working.
(each generation has a limited amount of Workers that can be adopted)
#
Workers cycle
Idle: Worker already rested and ready to be sent to work.

Working: The Worker is in his working day.

Finished Working: Our Worker finished his day and we must return him manually to our city.

Exhausted: Once the Worker has returned, we will have to send him to sleep (we will have to have a bed available in our house).

Resting: The Worker already in his bed must rest the same hours that he worked.

Finished Resting: The Worker has finished resting and we will have to wake him up so that he is back in IDLE status and can go back to work.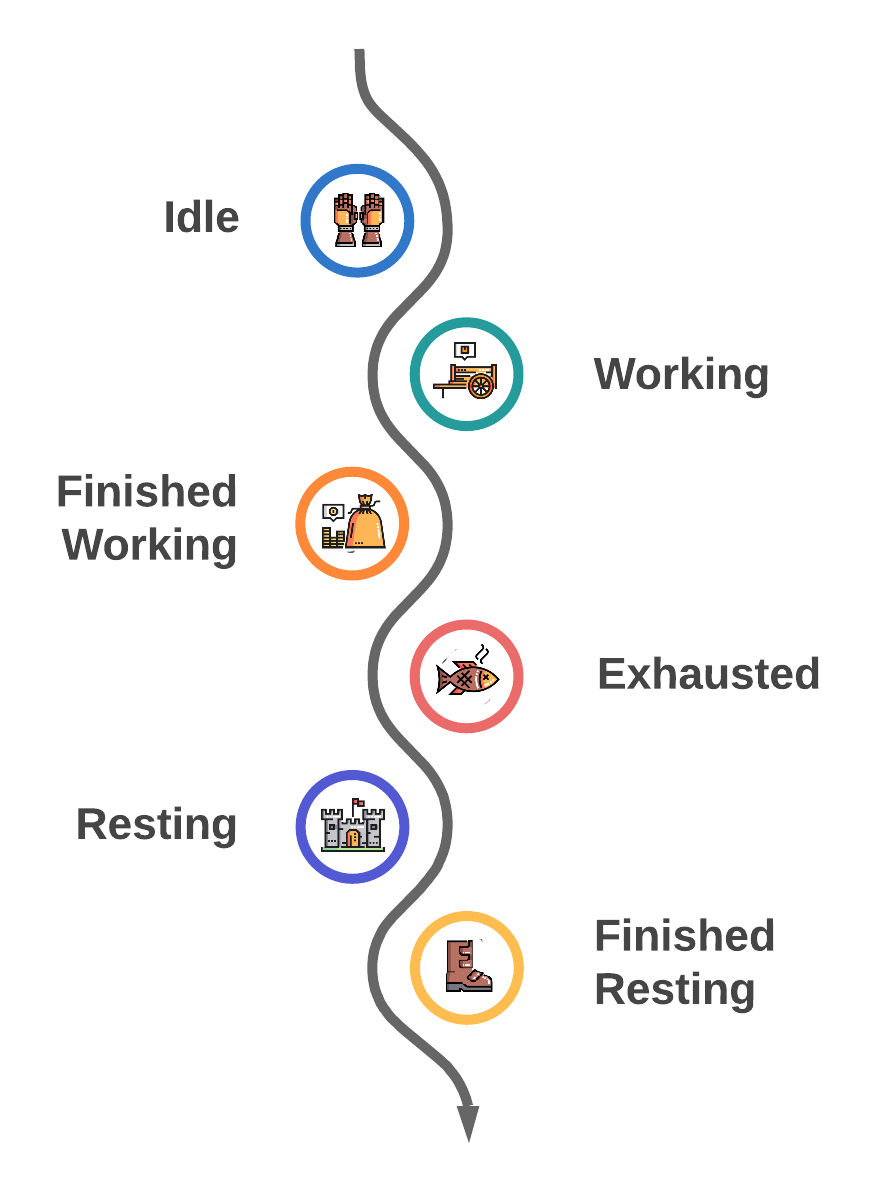 If we transfer a Worker that is not in Idle state, it will return to Exhausted state.
#
Salary
Salary is the representation of how much the Worker will generate in a working shift. Salaries are estimated using Worker's Rarity and Worker's Type.
Workers from the same rarity will have similar COINS per hour points while Worker classes will affect on the distribution of hours but keeping the rarities average.
#
Gender
Workers can have one of two gender, female or male. Genders are randomized depending on the class, some classes are only available to specific gender.
#
Rarity
In WorkerTown we have a total of 6 different rarities, each rarity has its respective classes.
Rarity is determined at the time a Worker is adopted. The probabilities are:
| Probability | Rarity |
| --- | --- |
| 1% | Legendary |
| 2% | Unique |
| 6% | Epic |
| 20% | Rare |
| 25% | Uncommon |
| 46% | Common |
#
Generation
We are currently at Gen 0 and this generation started at xx/xx/21.
Generation will determine how many Workers will be available for adopting/breeding, how many times Workers of that generation can be breeded and how many houses are listed for public sale.
#
Breeding
Our Workers will be able to reproduce with others by our breeding process. Each Worker can be breeded for a total amount of COINS depending on the generation, each breed becoming more expensive. Breeding can be only done between male and female.
There is no limitation with either Generations or Rarity in order to breed two Workers.
Calculations will be released in the future.



#
Gameplay
#
Tavern
The Tavern is the place where you will be able to adopt and manage Workers.
The adoption price from the image may vary.
#
Adopting
Our environment is fully based on Workers that have been adopted in their specific generation in The Tavern. Adopting cost will vary and will be increased on demand automatically and will be limited by current Generation having a specific limit for adopting/breeding Workers.
#
Working
Once we have our Worker we can send him to work and he will work the hours corresponding to his workday.
Sending our Worker to work will cost us 5% of his reward
Workers will have 4 shifts (each shift will last according to the number of working hours), and they will need to be fed each shift. If we do not feed them at the end of the turn they will lose a health point which will affect the reward when they are called back, in the case they are called back with full health, the hours worked will be added to a reward bar that when completed we can claim a Health Potion.
#
Working Shifts
| Working time | Shift |
| --- | --- |
| 6h | 1,5 hour each |
| 8h | 2 hour each |
| 12h | 3 hour each |
| 18h | 4,5 hour each |
| 24h | 6 hour each |
| 36h | 9 hour each |
| 48h | 12 hour each |
| 72h | 18 hour each |
#
Reward Penalty
When our Worker returns from his workday, the reward he will give us will depend on how many heart he has.
| Health Points | Penalty |
| --- | --- |
| Full health | -0% Reward |
| 3 hearts | -15% Reward |
| 2 hearts | -25% Reward |
| 1 heart | -35% Reward |
| 0 hearts | -50% Reward |
#
Health Potion
If our worker returns with full health, the hours worked, will be added to a reward bar that when completed, will reward a claimable Health Potion.
To complete the bar we will have to collect a total of 300 hours.
If the worker, when done with their shift time does not have 4 health points, they will not add hours to the reward.
The Health Potion will have 2 main functions:
We can give it to our worker as soon as we send them to work and during that shift time it will not be necessary to feed him since he will not be able to decrease his Health Points.
We can give it to a Worker who we have forgotten to feed and his Health Points decreased, by giving it the health points will increase to the maximum and it will not be necessary to feed him again until he returns from work.

#
Resting
When our Worker returns from work, it will need to rest and for this we will need to have a bed available in our house.
Resting time is equivalent to working time.


#
Classes
#
Rarity 1
#
Inn Keeper

#
Villager
#
Old

#
Young


#
Pirate


#
Bandit

#
Rarity 2
#
Adventurer

#
Farmer

#
Builder

#
Blacksmith

#
Miner

#
Fisherman

#
Rarity 3
#
Mage

#
Bard
#
Dancer

#
Archer
#
Bandit Leader

#
Rarity 4
#
Gladiator

#
Priestess

#
Pirate Leader

#
Ninja


#
Cult

#
Rarity 5
#
Alchemist


#
Royal guard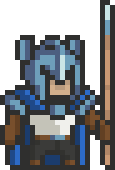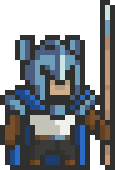 #
Knight

#
Thief

#
Paladin

#
Rogue

#
Rarity 6
#
Necromancer

#
Plague Doctor

#
King

#
Queen
#
Prince

#
Princess

#
Seasonal Classes
#
Christmas 2022
#
Santa Claus